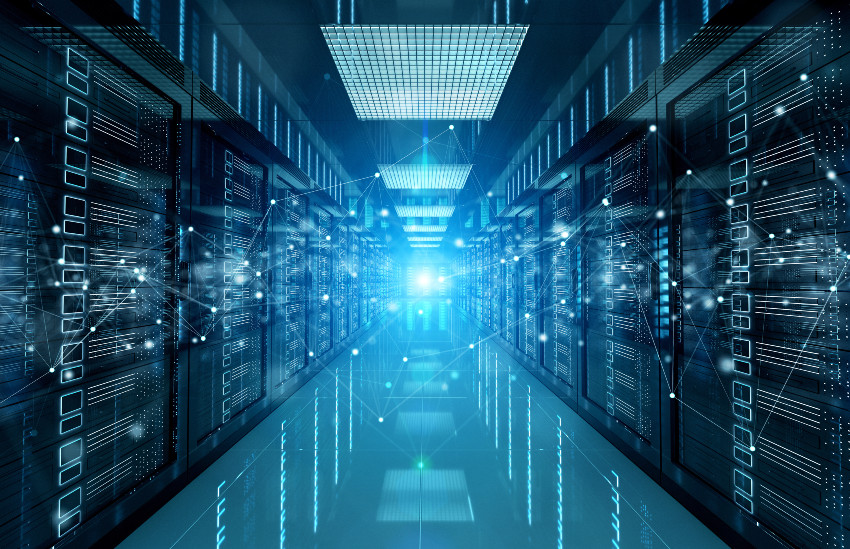 about company
Getting IT Support & Technology Solutions For Your Business
IT Heritages is a TEAM of professionals consists of CCIE, MSCP, CTS certified team players; as IT services design and delivery team we formulate policies and processes that are performed by an organization to design, plan deliver, operate and control IT services offered to customers. As UC&C solution provider and consultants, we provide communication right from Instant Messaging to multiparty collaboration (audio, video and data) solutions for individuals and teams of large scales. We are proud to be Pakistan first ever Video Collaboration Cloud operator powered by POLYCOM Clariti. We provide HD Video Conference services from your Mobile Phone to any Hardware Endpoint including the telepresence.
our mission
Improve Your Business Technology
We aim to improve our client's Business Sustainability, Reliability, Trust on IT Services, and productivity with Low cost but reliable solutions. We aim to improve our client's profitability, proficiency and productivity.
our team
Our Skilled Leaders
We help you see the world differently, discover opportunities you may never have imagined and achieve results that bridge what is with what can be.
Peter Perish
chief business project
Olivia Woodson
international consultant
Peter Adams
co-founder of company
Our Portfolio
OUR SATISFIED CLIENTS