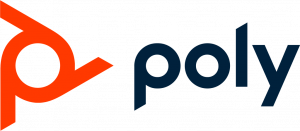 Poly Studio Personal Series
what we offer
Poly Studio P Series
Poly Studio P Series personal video devices enable you to be your best self — confident and clear from beginning to end. Make the most of video calls from wherever work happens. High-performance cameras compensate for lighting imbalances. Premium audio eliminates distractions. Solutions and bundles are designed to match work styles for any type of user and include simple setup and cloud services for IT.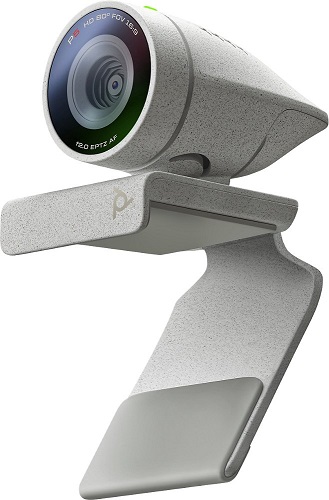 Look so good that you'll crush every meeting with the Poly Studio P5 webcam, built for those serious about quality video. Fine-tuned Poly optics do wonders for your professional image, no matter where you work, with brilliant colors and incredibly clarity. The rugged design makes this webcam perfect for professionals of all types.
Sound good and look even better with the Poly Studio P15 video bar— all from one sleek device. Delivering premium audio and video, it's fast and easy to take your video calling experience up a notch, no matter where you're working.

Users who want the simplicity of one integrated device, introducing the Poly Studio P21 personal meeting display. It delivers a complete video conferencing experience with a single USB connection to your PC or Mac so it can be used with any video app. Simply amazing.
Poly Studio P5 Kits have everything you need for a professional video conferencing experience at home or wherever you're working. Each kit includes a webcam and headset or personal speakerphone all in one package that's easy to set up. Boom!