ZYCOO, is the leading developer and manufacturer of IP telephony devices and related systems, devoting itself over the past years to R&D powerful and scalable voice over IP (VoIP) solutions that mainly serve the SME market.
CooVox-U100 is a high-end, heavy-duty and yet cost-effective enterprisegrade IPPBX system for medium to large enterprises. It is a fully featured IPPBX system with high system capacity, allowing the CooVox-U100 to fulfill a business's existing telecommunication needs while also providing future growth options and all of this without additional license fees. CooVox-U100 is ideal for those enterprises which have a demanding telephony environment, as it supports up to 500 extensions, 100 simultaneous calls, 100 simultaneous conference attendees, up to 7500 hours call recording. All features are available to use with no additional license fees.
CooVox-U80 is a next-generation IPPBX system designed for mediumto large enterprises. It is a truly powerful hardware platform andsupports PSTN/GSM/WCDMA trunks, ISDN E1/T1 and BRI digital trunk
lines. Through its innovative software features, CooVox-U80 allows for enterprise grade unified VoIP communications. CooVox-U80 is suitable for enterprises requiring 100 to 200 extensions and a maximum of 60 concurrent calls. It's an affordable, scalable, interoperable, secure and reliable choice for you to build your own innovative VoIP solutions.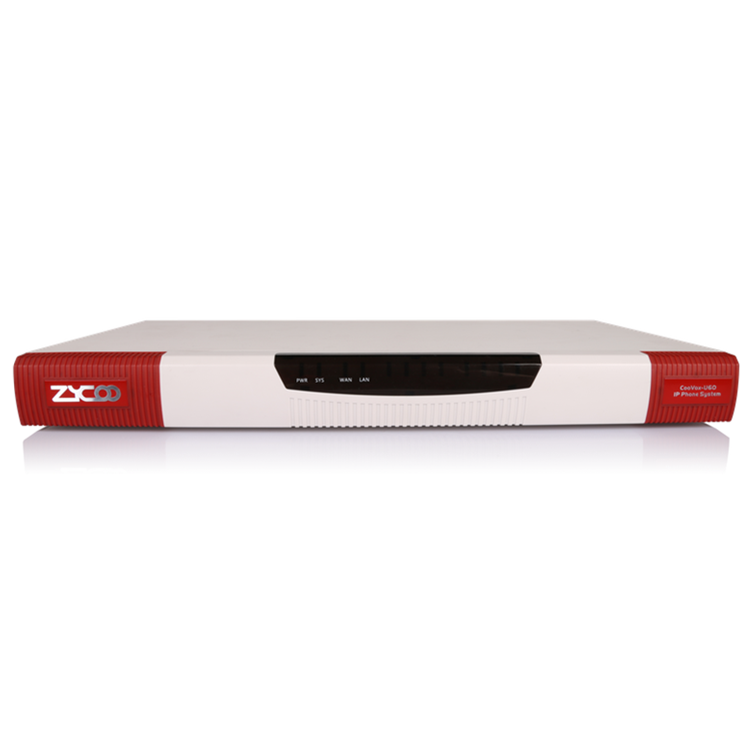 CooVox-U60 is a hybrid IPPBX system designed specifically by ZYCOO for the SMB market. It provides 24 analog ports that can accommodate up to 24 PSTN lines. In addition, it can host up to 12 EX16S expansion boxes to deploy up to 192 legacy phones. This makes the CooVox-U60 an ideal solution for customers who want to refresh their phone system using IPPBX, PSTN lines and their existing legacy phones. The U60 combines all of the features available to a legacy PBX system with the added benefits you get from a fully featured enterprise class VoIP IPPBX solution
CooVox-U50 is an affordable, scalable, interoperable, secure and reliable solution andprovides not only traditional PBX features such as Automated Attendant and Voicemail, but also many advanced features including Remote Extensions, Remote Office Connections, Conference Bridge, Call Recording, etc. Itis an idealchoice for small and medium sized companies under 100 employees who wish tobuild their own innovative business phone system. CooVox-U50is designed tomeet thetelephony needs of a modern business and will greatly increase theirefficiencyand competitiveness.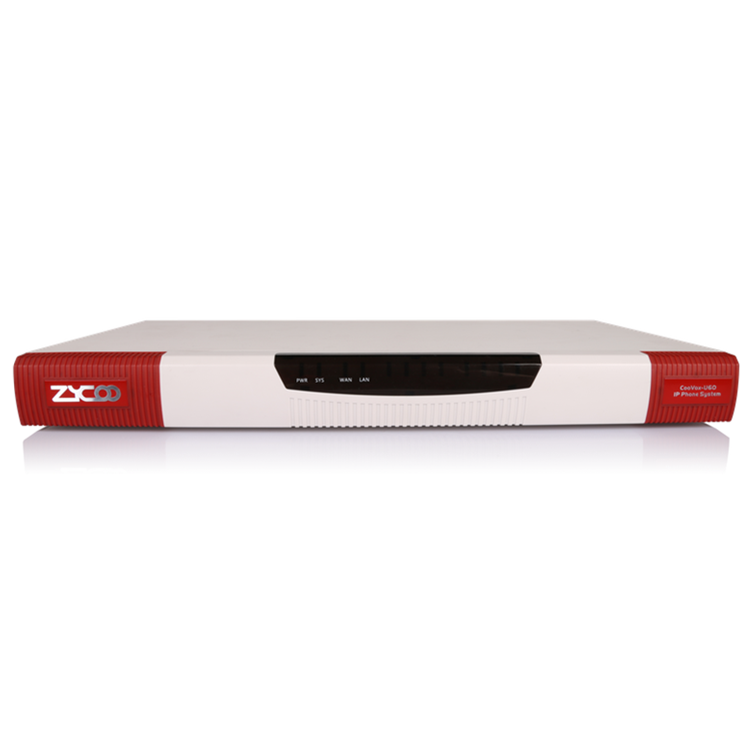 CooVox-U20 is a stylish, compact yet full-featured mini IPPBX system designed for small and micro firms/SOHOs. It is suitable for companies under 30 employees and has all the necessary functionality to fulfill their daily telephony needs. CooVox-U20 comes equipped with 2 analog ports and optionally a GSM interface, allowing companies the option to deliver inbound/outbound phone calls over PSTN/GSM/SIP Trunk/IMS. With the U20, it is possible to deploy up to 2 EX16S expansion boxes for up to 32 legacy phone deployment. This low-cost IPPBX packs a powerful punch, with a rich feature set that can rival the most expensive of Enterprise solutions in today's market place.